GOOD BYE JIM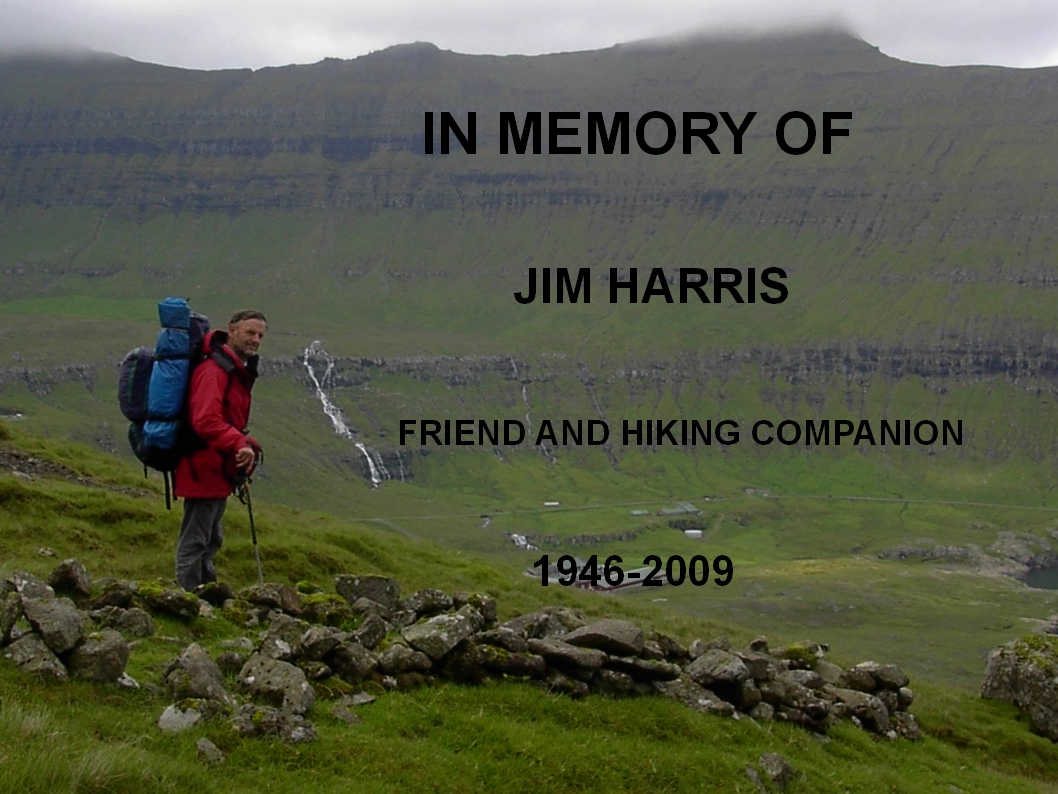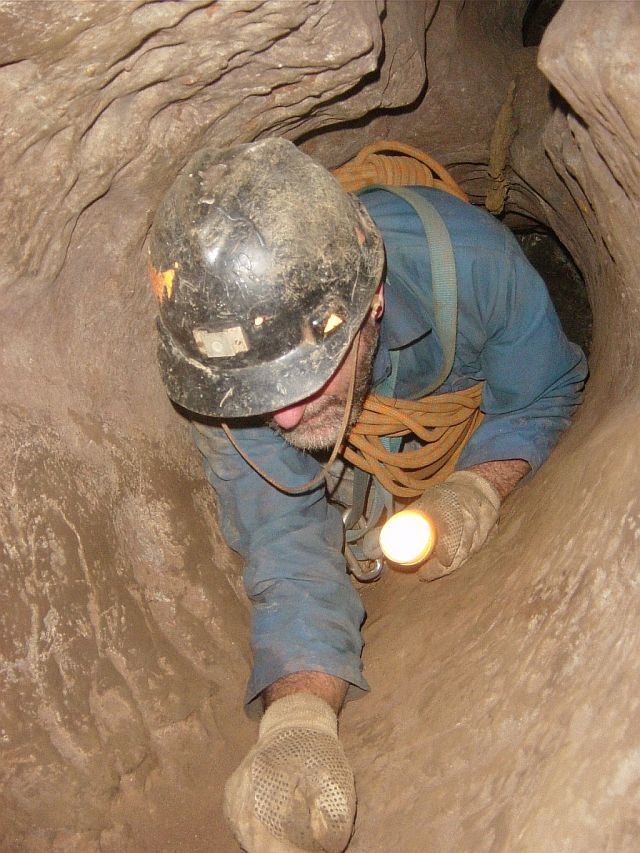 When I got the message (SMS) on my cellphone 'Jim just died.' I went from disbelief, to shock, to sadness but recovered when I started putting the slide show together to be shown at the ceremony. This brought home to me the great and exciting times we have had in our 36 years of association.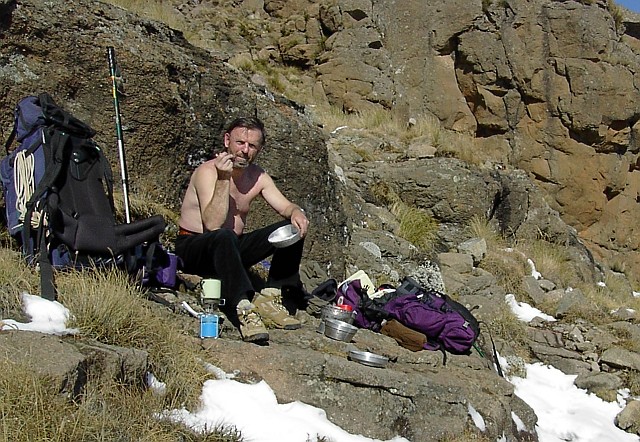 Jim was my friend, our association was mainly around caving and hiking. It started in 1973 when we met up at CROSA (Cave Research Organisation of South Africa). Being of a very independent spirit he soon left the organisation and pulled me along. Initially we mainly got busy in the Eastern Transvaal, Sudwala, Sabie, Pilgrims Rest, Blyde River, Penge. We had some great caving experiences, which included finding new caves. Other like minded cavers accumulated around this nucleus and the group was named as 'Free Cavers', we had no chairman, no committee. In this respect Jim was our spiritual leader. Names that come to mind are René van der Hooft, Dennis Rees, Colin Redmayn, Adrian Finch, Colin Priddle and a few others.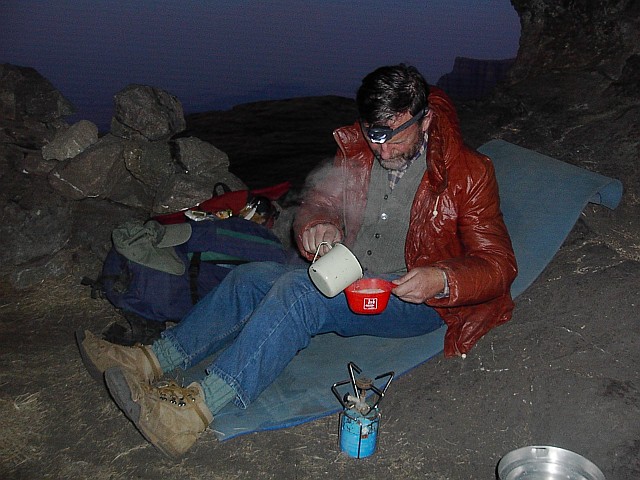 This caving hobby slowly evolved into a hiking hobby and for a while the two activities lived side by side. The first big hikes with Jim were the traverse of the Drakensberge from Golden Gate to Sani Pass. Not all in one go, we split it up into one week sections and did this once a year.

One day I mentioned to Jim that I want to go to Greenland, his reaction was to hang on a bit he wants to talk to Links. And that was the beginning of a series of hikes around the North Atlantic, after Greenland there was Iceland, Spitzbergen, Scotland, Norway, Faroe islands and Shetland Islands. And then we also hiked in the Pyrenees, Germany (Dübener Heide, my home area) and Patagonia. These were great trips and I will forever be thankful to Jim for being my companion.
The picture of Jim on the snow, that was on top of Kristinatindur in Iceland, some of his ashes are there. And the picture on the right is on the GR10, that well known hiking route along the Pyrenese mountains.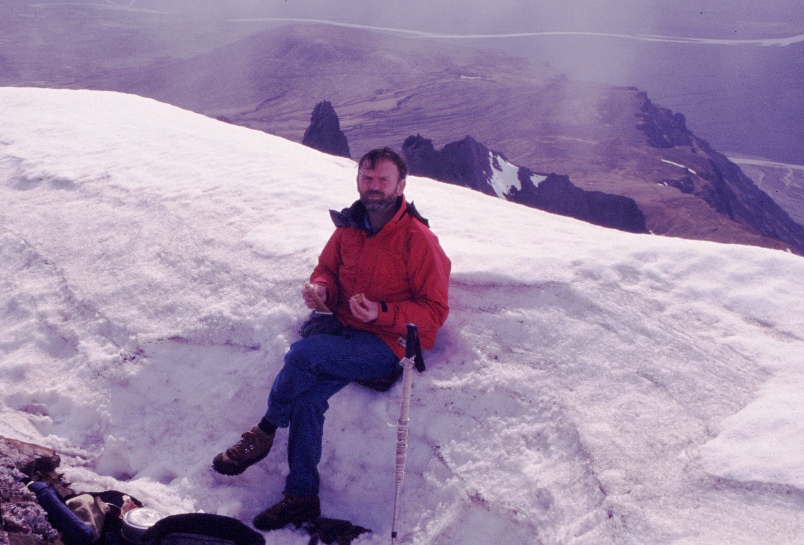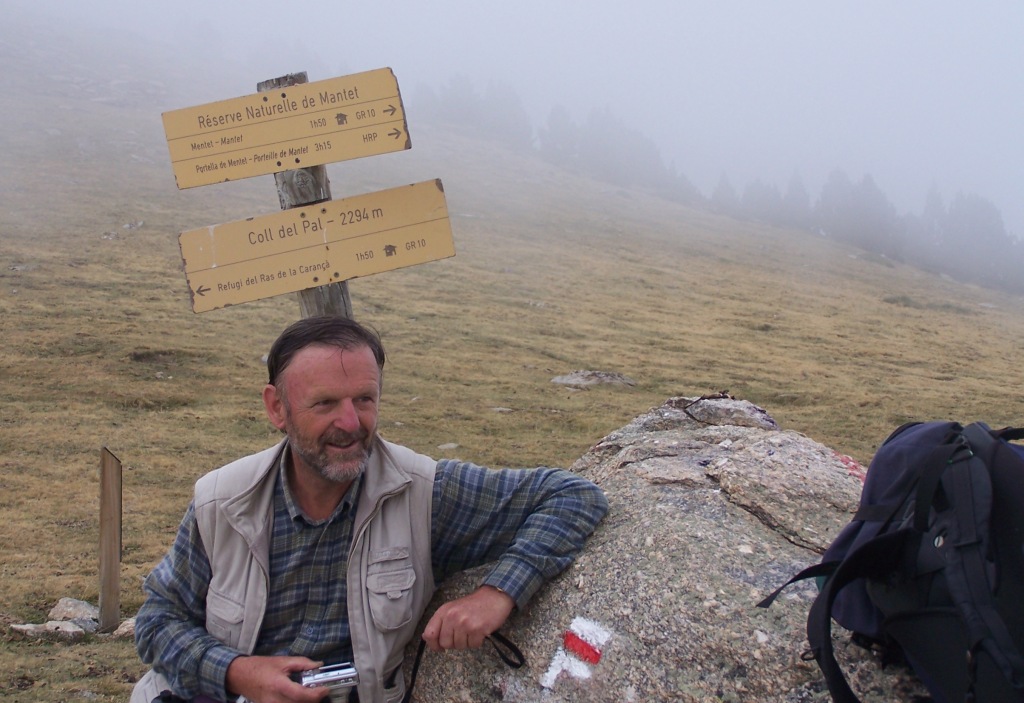 We were going to go back to Iceland this year (2009) and had purchased the tickets. In April he started showing symptoms and was advised by his doctor not to go. We had to cancel. After two doses of radiation treatment it looked like he was recovering but suddenly fell very ill and did not make it.

Some of his ashes were placed near the Long Pool, now called Jim's Pool, of the Icidi River in the Mweni valley. It was the pool he enjoyed most in this valley and is thus a fitting place. It was also an opportunity for some of his hiking friends to say Good Bye.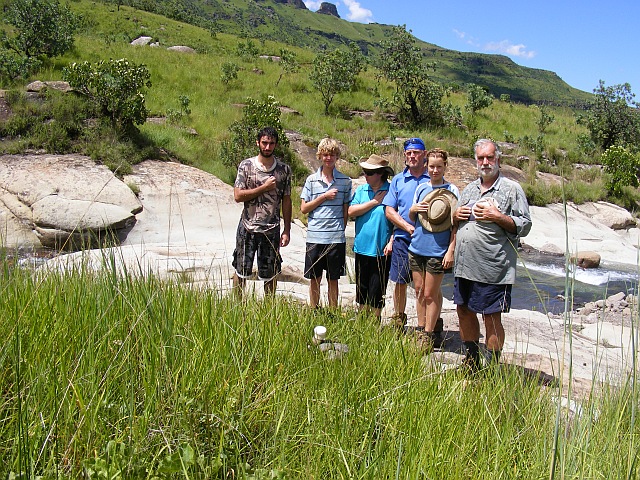 Other parts of the ashes were dropped on Mount aux Sources in the Drakensberge, Kristinatindur in Iceland and Adams Chair in Edinburgh, I know this is not allowed, sue me. Jim would love that and would want me to request the judge or magistrate to judge me under the Common Law.