Good Bye Lydia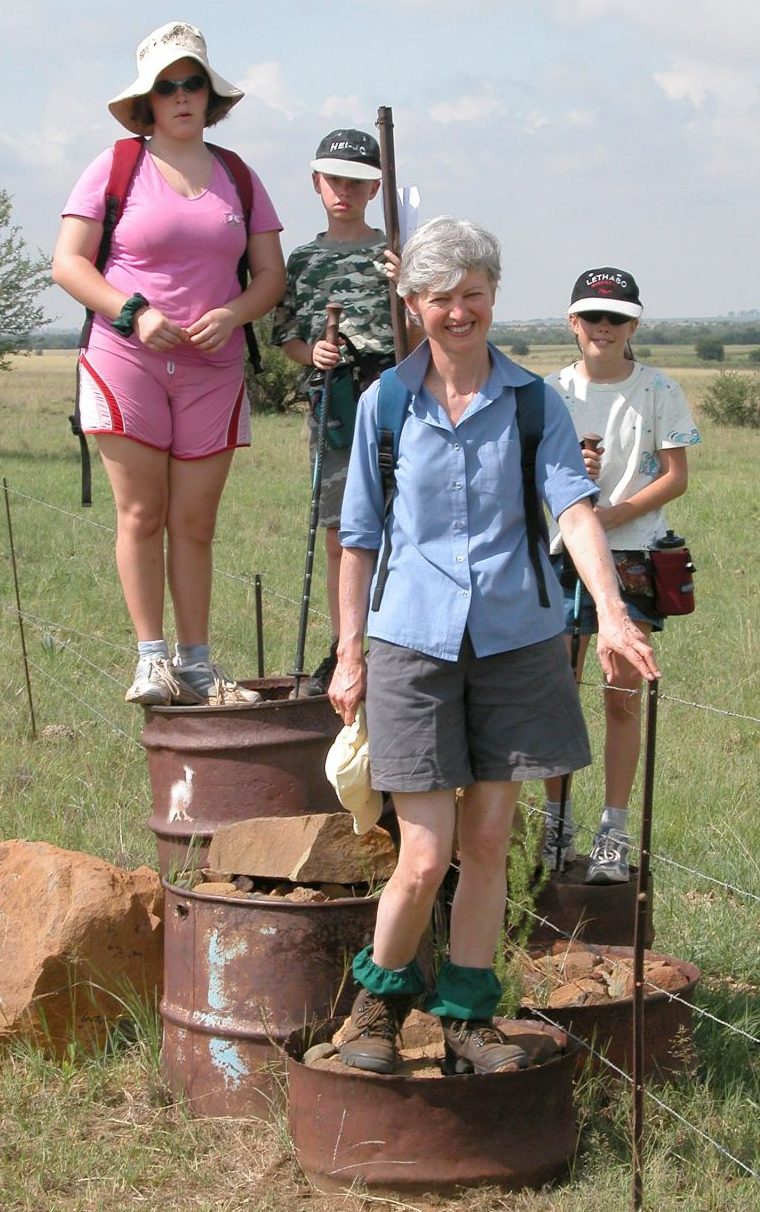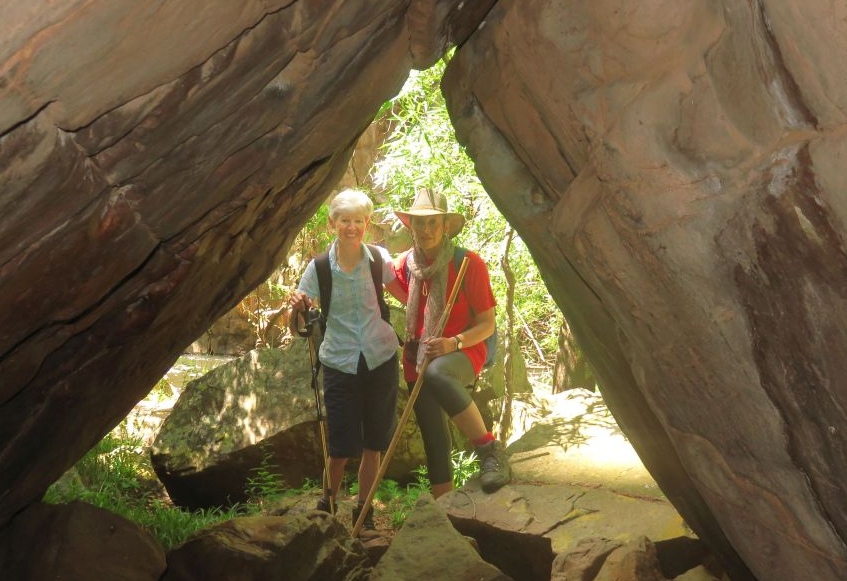 We had to say Good Bye to Lydia. After a short illness she passed away on the 8 Jan 2017. Lydia Conrad has been with us for a number of years, my picture records show her first appearing with the group in 2000. Some years ago already she was diagnosed with Parkinson's, the medication and the doctors advise to stay active helped her along.
The last hike she participated in was the Rapids trail near Belfast. That was end November 2016, she did feel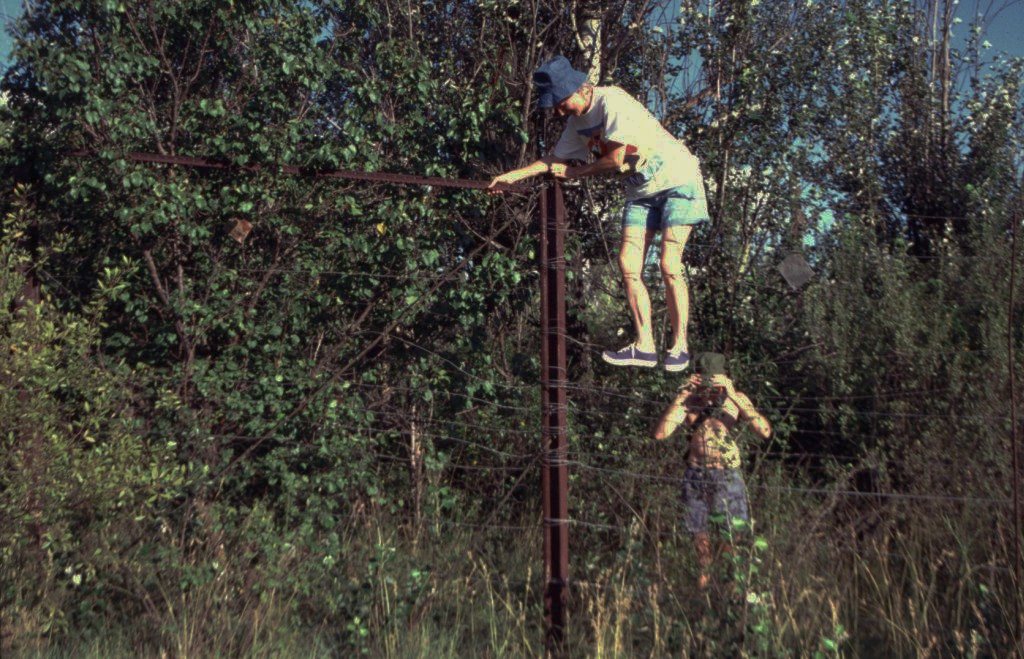 weak then already and didn't come on the longer and more strenuous Saturday hike, but did come on Sunday morning on the walk into the gorge. She managed very well, but had to be helped over a few of the obstacles. At the bottom of the water fall we had to turn around, it was a great short hike.
Lydia had a very pleasant personality and she did have a sense for adventure, as this picture of her climbing an 8 foot barbed wire fence shows. Which also brings me to an incident that happened at Bariloche in Argentina. For our first day we decided to take the bus out of town and to do a little hike, when we got there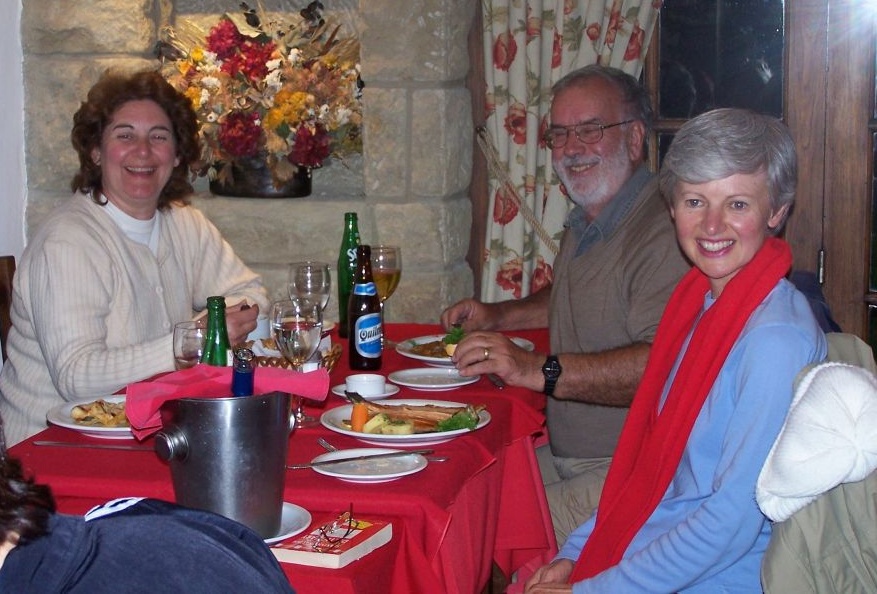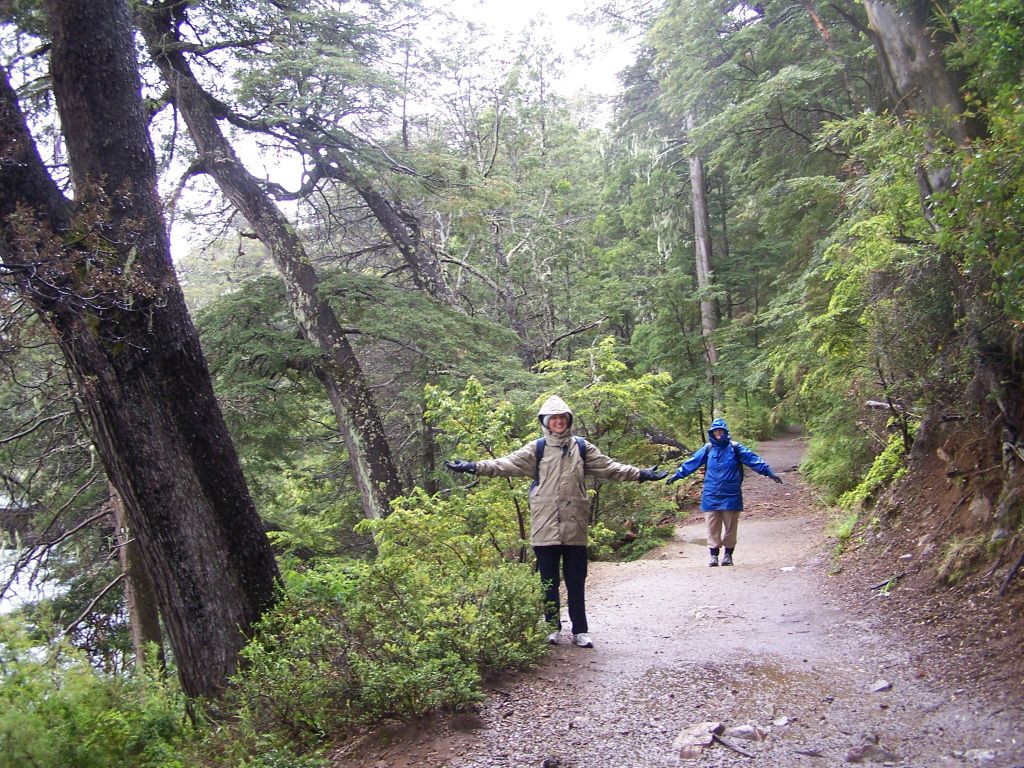 it was raining and nobody felt like hiking. My position was that I had not come 8000km in order not to hike and called for volunteers, Lydia was one of the one's following this call, and Judith. So we had a lovely hike in the rain, the sun came out eventually.
We will all remember her for that infectious smile which we see on every picture. Like on this one taken in the restaurant in Bariloche (on the right). And even the final picture at our year end party early December 2016, three weeks before her death.
One thing that impressed us was a list of her values.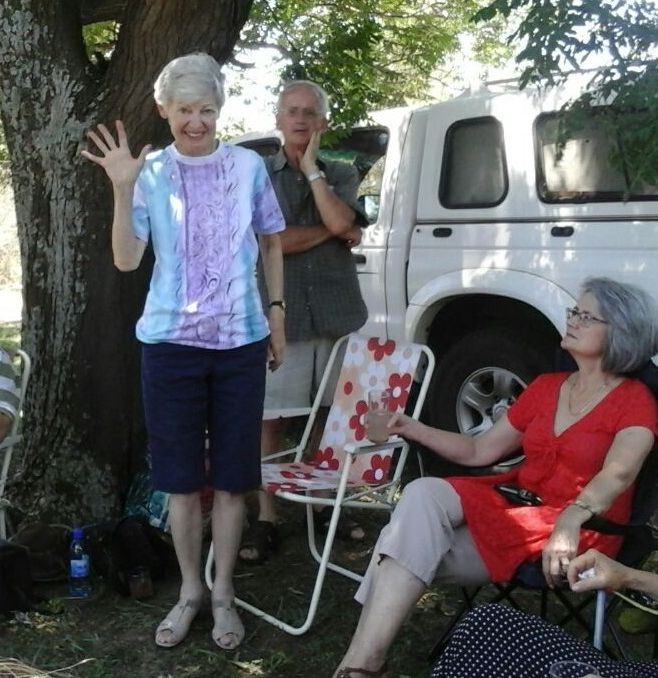 Her brother, Julian, found them in her papers and read them out at the memorial we had at her house. I think we can all learn from that, being honest, being organised, being tidy, being punctual, these are all good habits. It is the way to happiness.