Ama Poot Poot hike (21-23 November 2014)


Lovely hike near Dullstroom in the Eastern Transvaal. Who was there? Jenny, Janine, Oscar, Judy, Judith, Frans, Jürg and me.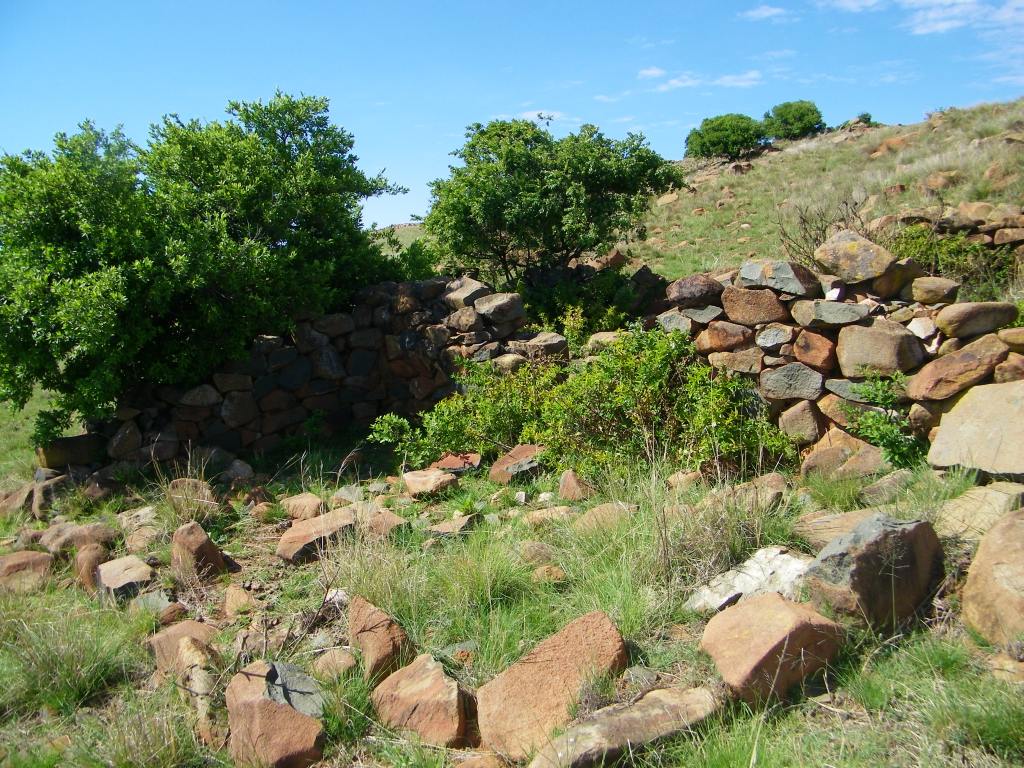 We had a good hike of 13km on Saturday which started off as usual with some of us getting lost. Fortunately not for long. Of interest to me were some ruins, one of them we (Jörg and me) identified as originating from the Voortrekkers, it clearly had a stoep (veranda) and some straight walls with stones that had been chipped to give a semi-smooth wall. Some old plaster (mud) was noticed between the stones.
There were other ruins as well, one marked on the map as 'skaap kraal' was most likely just that, an enclosure for the sheep. Near the high point of the hike was a larger enclusure with high walls.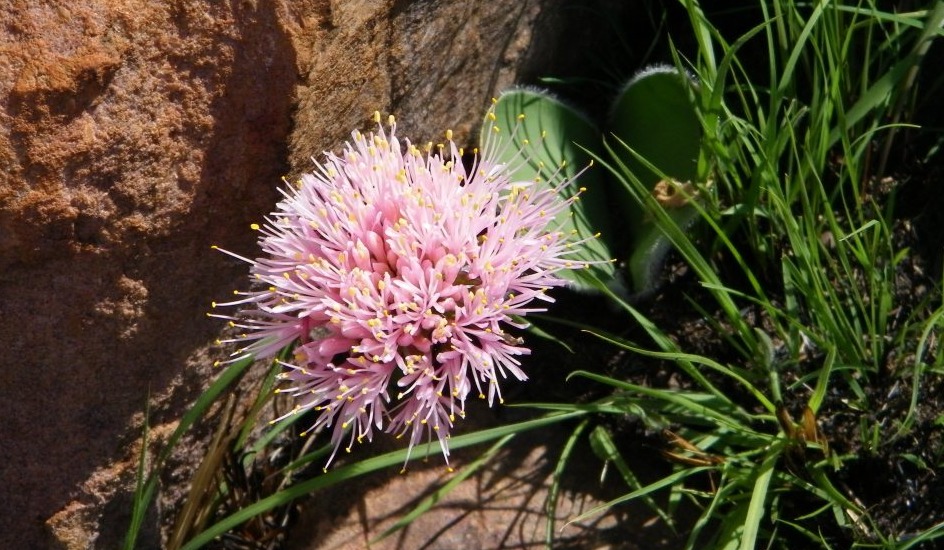 This, to me, looked more like a fort and the Sekhunkhune war of 1876 came to mind.
Another 'interesting find' was a couple of flowers, Haemanthus humilis, the whitish variant, according to my book. Normally these flowers are red, this one is pink, I am not sure how rare this is.

Kite flying was the evening sport, this area is ideal for it because of its altitude at around 1900m there is always a fresh wind. The rain came a bit later requiring a braai under the umbrella. Evening entertainment was looking at pictures from previous hikes. I had my projector and laptop along.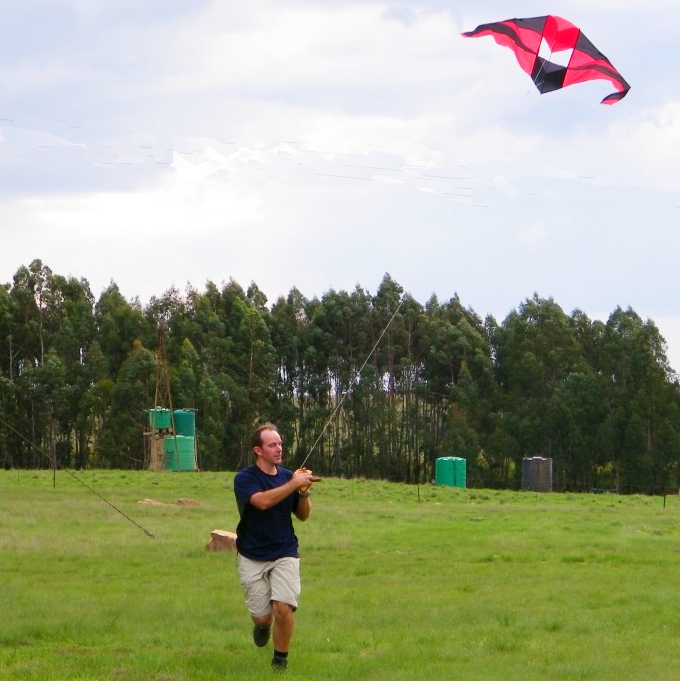 There was a split in the camp in the morning, only three wanted to hike, that was Frans, Jörg and me. We went down the hill to get to the waterfall from the bottom. At the entrance to the gorge we found this inviting swimming pool, the temperature was only 16.3°C.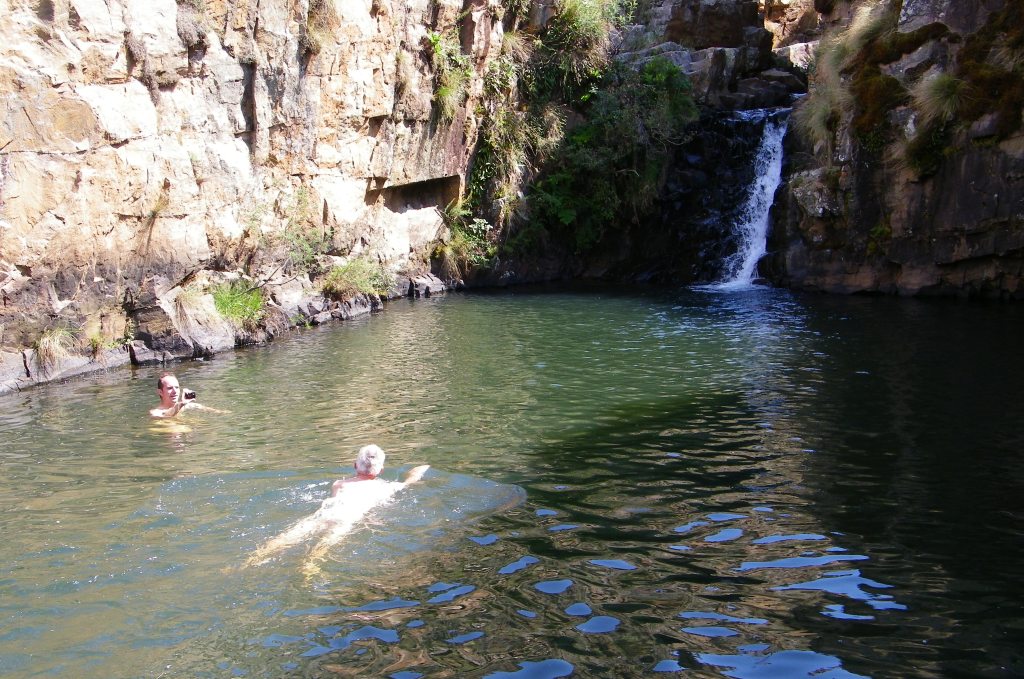 But, it had to be done.
On the way back up we spotted two fish eagle sitting in a tree at a trout dam, beautiful birds.